About ASANA
Since its opening, the Asana Grove Yogyakarta hotel has become the best choice for business and leisure travelers who come to visit the cultural city, Yogyakarta. This homely hotel provides complete and comfortable facilities.
Our LOCATION
Jl. Ganesha II No. 53 Timoho, Yogyakarta - Indonesia
Phone: +62 - 274 - 554333
Fax: +62 - 274 - 554343
Email: reservation.agy@aerowisatahotels.com
Our MEETING & EVENT

Our OFFERS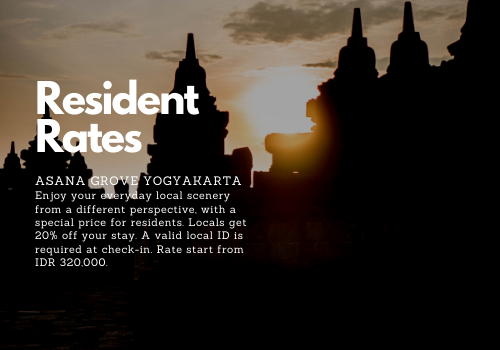 Resident Rates
Enjoy your everyday local scenery from a different perspective, with a special price for residents. Locals get 20% off your stay. A valid local ID is required at check-in. Rate start from IDR 320,000.
BOOK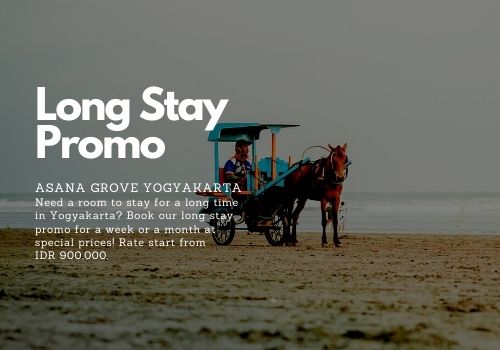 Long Stay Promo
Need a room to stay for a long time in Yogyakarta? Book our long stay promo for a week or a month at special prices! Weekly IDR 900,000, monthly IDR 3,500,000.
BOOK
Our EAT & DRINK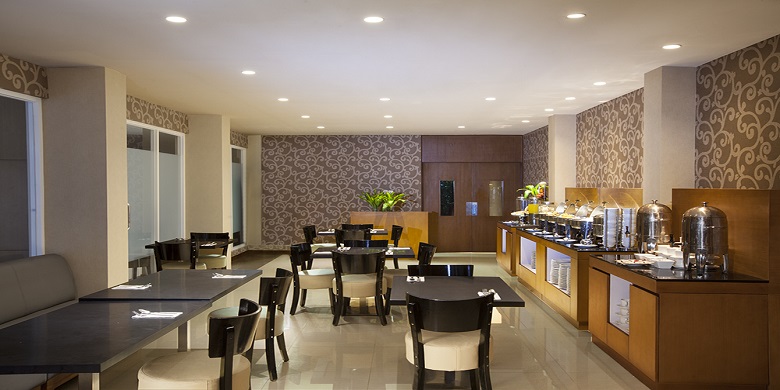 Wooden Plate
Indonesian menu is available for breakfast, lunch, or dinner. With a seating capacity of up to 20 persons
From 08:00 until 19:00
Connect With Us