About ASANA
Strategically located only a view minutes walking distance away from Frans Kaisepo Airport. The hotel is popular among travelers as the starting place to explore the natural beauty of Biak and beyond.
Our LOCATION
Jalan Prof. Muh. Yamin SH No. 4 Biak, Papua - Indonesia
Phone: +62 - 981 211 39
Fax: +62 - 981 214 58 / 227 02
Email: reservation.abp@aerowisatahotels.com
Our MEETING & EVENT
Our EAT & DRINK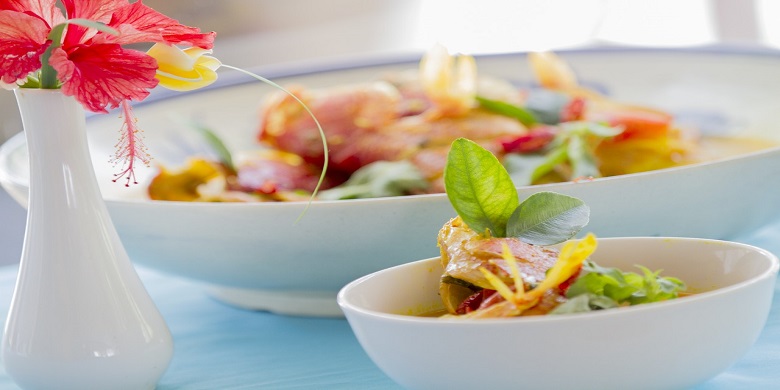 Matoa Restaurant
The hotel's main restaurant for breakfast, lunch and dinner. It is the only hotel in Biak that offers catering service for airlines, VIP lounge, companies and others.
From 09:00 until 21:00
Connect With Us