Taman Sari Water Castle
Taman Sari Water Castle located southwest of the Keraton, which once served as a splendid pleasure park of palaces, pools and waterways for the sultan and his entourage.
Read More
Diving in Biak
Biak has underwater diving spots that are just as beautiful and more affordable than those in Raja Ampat, including one of the most easily accessible plane wreck dive.
Read More
Bosnik Beach
Other than historical tour, Biak also stores an abundant natural sceneries and beaches worth daydreaming over.
Read More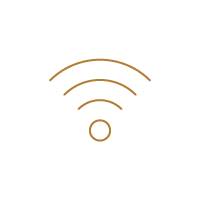 Free Wifi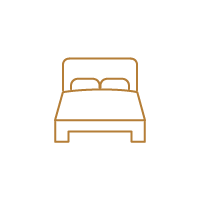 Clean Room
Full Service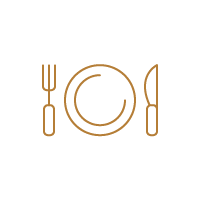 Good Food